Emily Browne
MSc Student
Earth and Environmental Sciences
Email:
emily.browne@ubc.ca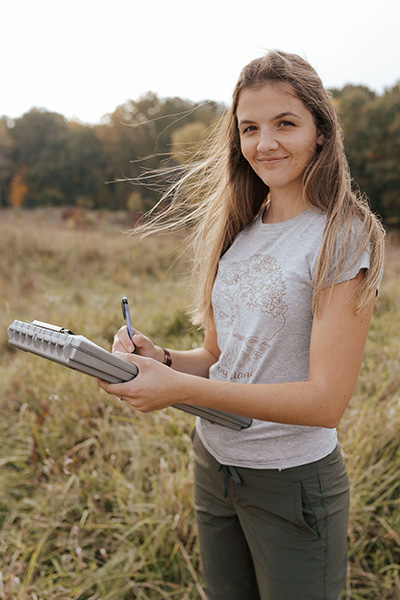 ---
Research Summary
Methane cycling; wetlands; methane emission pathways, stable isotopes; plant-mediated transport of soil gas; methane; biogeochemistry of methane production in anoxic soil.
Degrees
BSc Environmental Sciences, University of Windsor
Faculty Advisor/Supervisor
Edward Hornibrook
Thesis Title
Isotopic tracing of tree-mediated transport of methane emissions from forested wetlands.
Apologies, but no results were found.