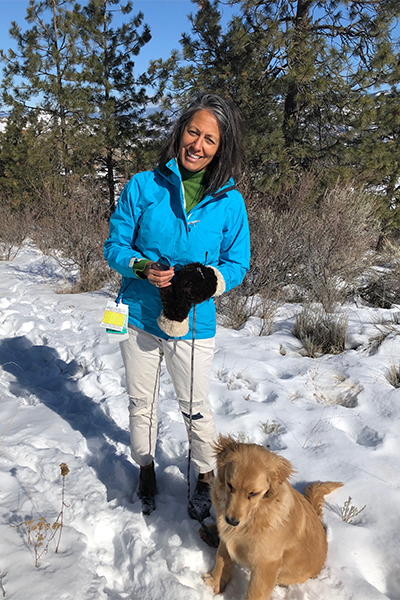 ---
Research Summary
I am looking into developing a better understanding of the complexities around socio-ecological systems as they relate to grizzly bears / huckleberries and forest practices through the lens of Indigenous and western science approaches. The research will contribute to a collaborative research-based model between Indigenous and academic communities.
Degrees
B.Sc. Forest Resources Management
M.Sc. Environmental Management
Faculty Advisor/Supervisor
Dr. Lael Parrott
Thesis Title
Future Forest landscapes and grizzly bear habitat through a collaborative lens between Indigenous and Western science worldviews.
Apologies, but no results were found.