Webinars
Style Guides for Team Efficiency – July 14, 2021
Well-coordinated teams where all the players know their roles and the rules of play are the most collegial and successful teams. That's true in sport, life, and in business. An important coordination tool used by publishing teams is a style guide. In this webinar, we discuss this tool, what it can do for your team's success, time management, and cohesiveness, and how to build one of your own.
Project-based Résumés for Proposals – August 11, 2021
A curriculum vitae, or CV, contains a complete history of your qualifications, skills, accolades and professional experiences. Companies preparing proposals commonly need to extract a short résumé of relevant skills and experiences from employee CVs. This webinar will cover approaches to produce focused, project-based résumés.
---
Presenter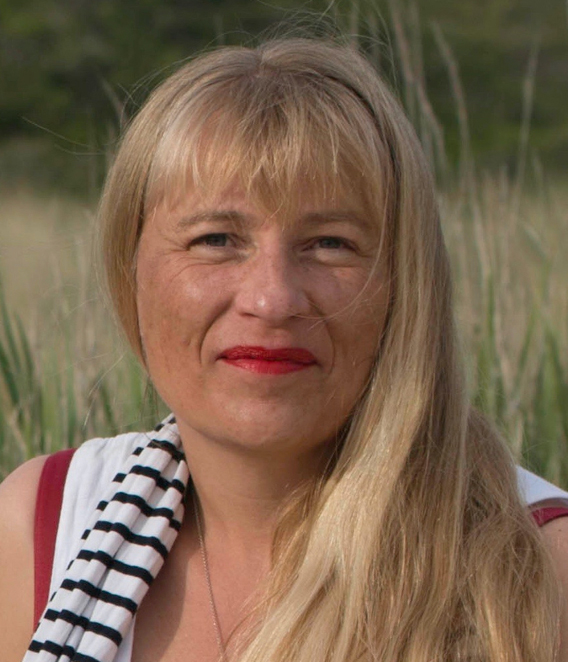 Christa Bedwin
B.Ed., B.S.c., Senior Technical Editor
Christa is a Senior Technical Editor, who has 20 years' experience coaching scientific and engineering writers, and editing for industry, government, academia, and educational and trade publishers, with specialties in engineering and the environment. She has taught technical writing to professional engineers and scientists in Canada and internationally; has published three textbooks about writing for scientific reporting consultants; and among other projects has contributed chapters to Editors Canada's two most recent publications, Editing Canadian English and its companion volume, Editorial Niches.
Did you miss a Webinar?
Go to our Past Webinars page to watch recordings of the Technical Communication Series online for free.