Webinars
TECHNICAL COMMUNICATION LECTURE SERIES
Presenter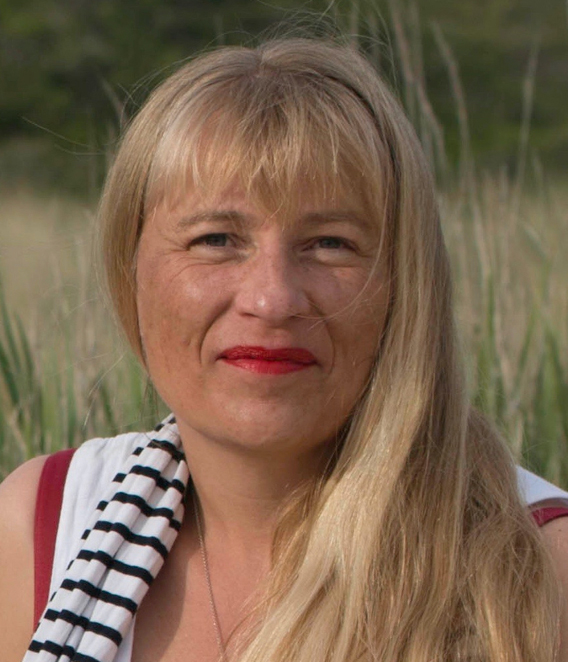 Christa Bedwin
B.Ed., B.S.c., Senior Technical Editor
Christa is a Senior Technical Editor, who has 20 years' experience coaching scientific and engineering writers, and editing for industry, government, academia, and educational and trade publishers, with specialties in engineering and the environment. She has taught technical writing to professional engineers and scientists in Canada and internationally; has published three textbooks about writing for scientific reporting consultants; and among other projects has contributed chapters to Editors Canada's two most recent publications, Editing Canadian English and its companion volume, Editorial Niches.
Did you miss a Webinar?
Go to our Past Webinars page to watch recordings of the Technical Communication Series online for free.